Where have I been? Here, I swear it. But I have been a very naughty blogger. It isn't that I didn't want to talk to you, I promise. It is more that I am a wee bit overwhelmed with life in general and it has me blinking sleepily at my screen often these days. A large part of it is... *looks around anxiously, then at you earnestly* I am itchy. I have been itchy for about a year now. And sometimes it is worse than others... the last couple of weeks it has been a bit much. I have discovered new allergies *wince* thanks to my wonderful dermatologist. Hopefully removing these allergens as much as possible from my environment will help my skin calm down :).
I promised you an inspirational lady and I will fulfill that promise, but she's been a bit busy herself the last while. So for now, I am going to share some of my current favorite things... things I am wistfully sighing over ;)
This is from the wonderful Erin of Tesori Trovati... I love to write, someday I hope to be published! My wonderfully talented friend Marjorie and I have been writing together for four years now... so this pendant of Erin's just made me gasp with delight: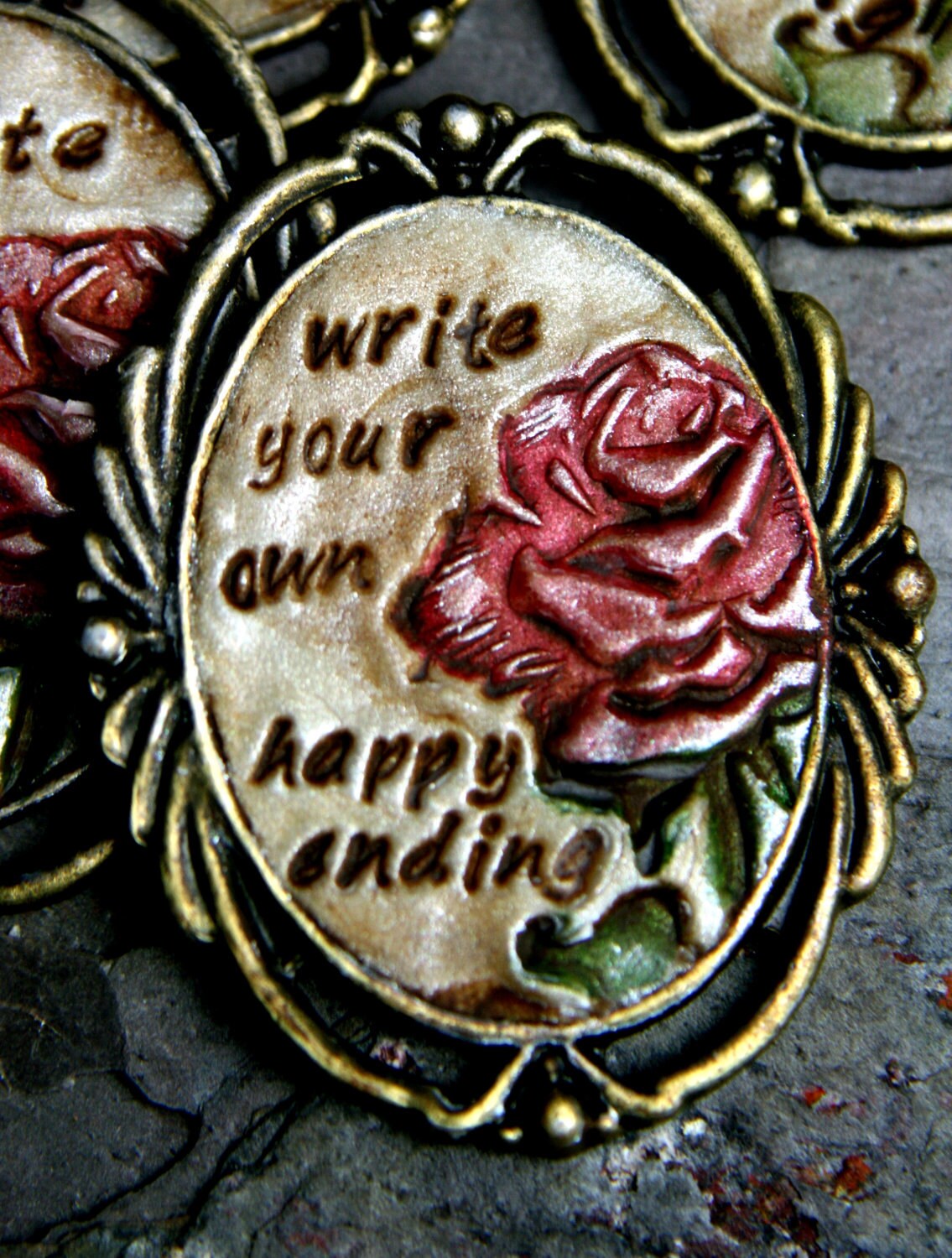 Click on the pic to go to the listing :)
I also love to dance... though just for fun, I'm not trained or anything lol. And I love this gorgeous piece by my dear friend Janice over at JLynn Jewels: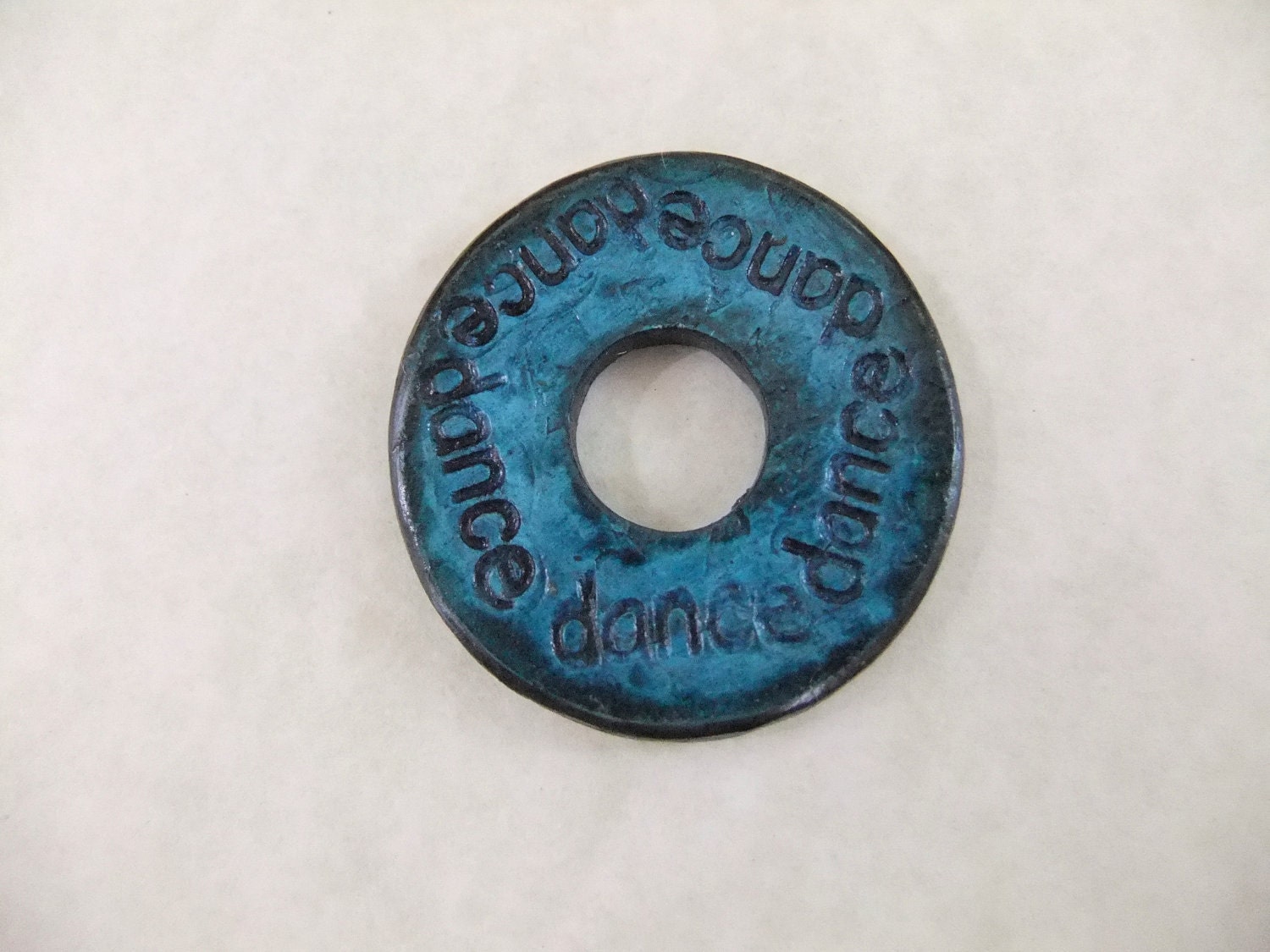 Click on the pic to go to the listing
As some of you know, I've become enamored with dolls again... I collected dolls for many years (my first "special" doll was given to me when I was about 8) but stopped in college (lack of space...). I decided to combine my loves for making jewelry and dolls... and am making jewelry for dolls lol. I have started making friends with the wonderful Blythe community and found some incredibly gifted people through it. One of these is the amazing Cindy Sowers, she customizes dolls (new hair, face carving, face ups etc), sews the tiny costumes, and even makes wonderful hats! I fell in love with this gorgeous dress she made...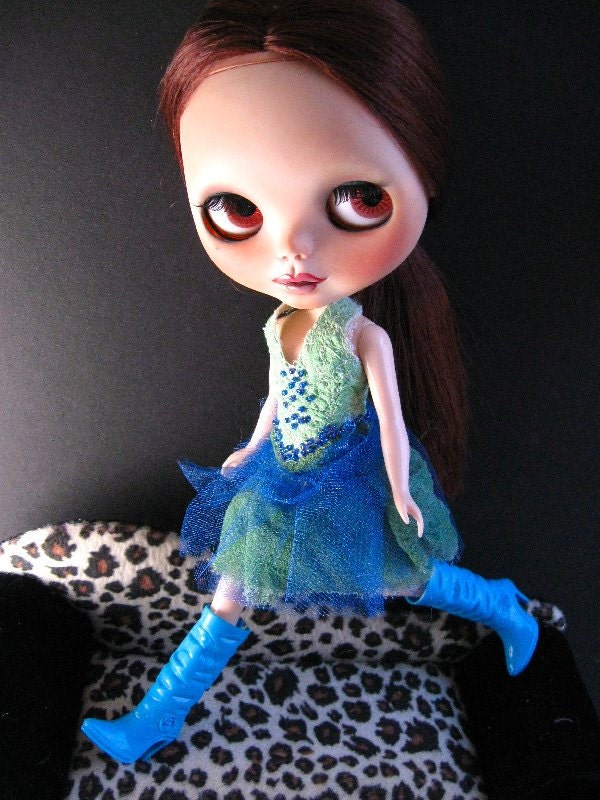 Click on the pic to check it out :)
Another shop I just love to stare at is Mab Graves'... it is the most deliciously, eerily, charmingly beautiful shop I've ever been in. Truly. I am currently eyeing about twenty things in her shop, bemoaning many that sold already... here is one of her prints I'm fond of: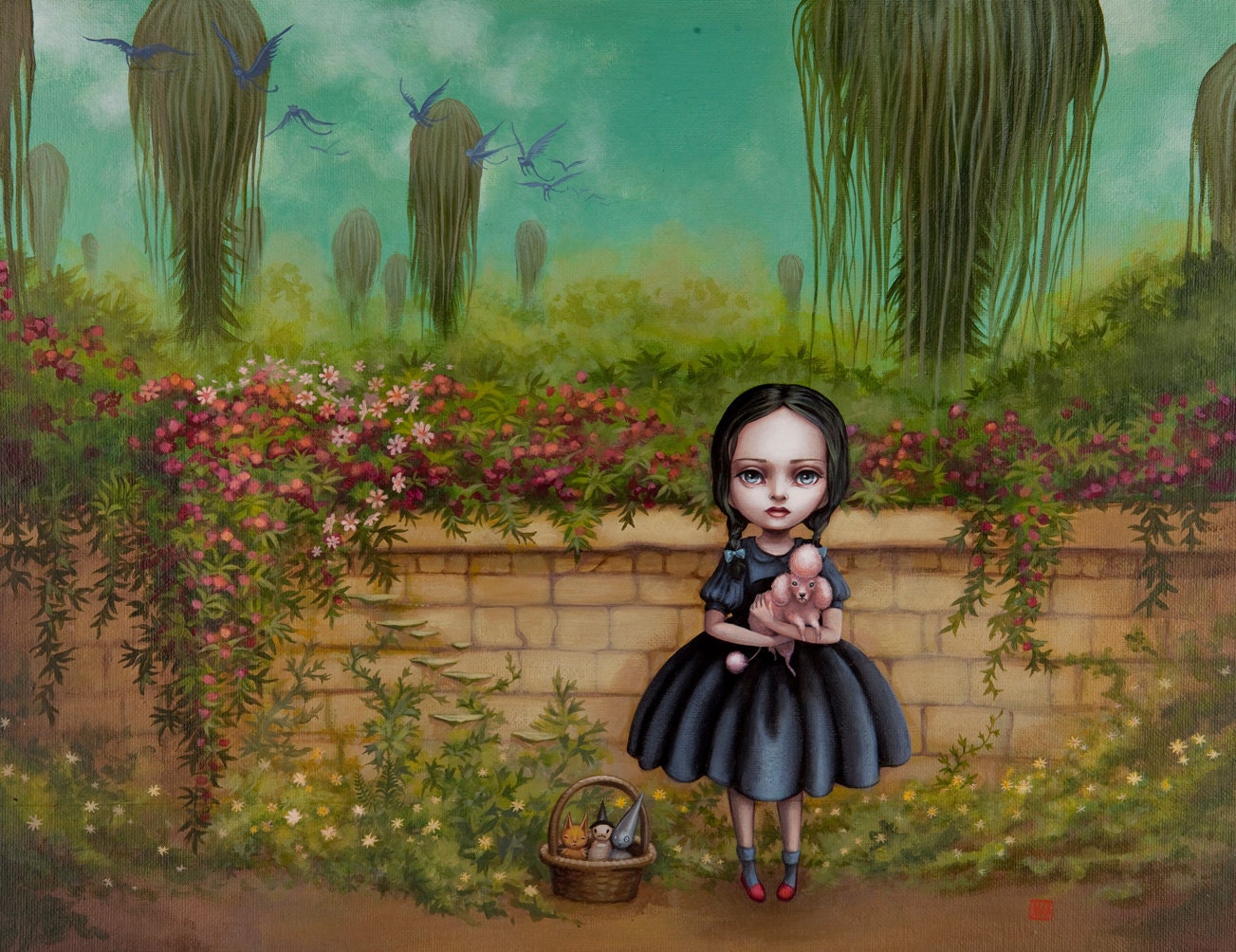 Click on the pic to check it out :)
The details on everything she does are incredible, she makes the tiniest paintings you can imagine for cameos too, using an itty bitty paintbrush!
And the last one is... this gorgeous pendant from the sweet and kind Yoli of Yolanda's Clay: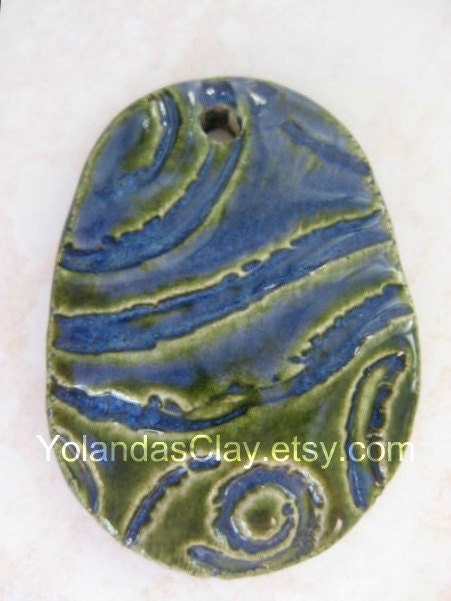 Click on the pic for more information and to check out her amazing shop :)
Ok, dear friends, I have little girls who are late to bed, I will hopefully have my special beautiful soul up next week for you all! Have a beautiful weekend :)
~Jennifer