This week just flew by, I am still back on Monday... ;) So, since the week was a bit too quick for me, I am behind on my special designer highlights/thank yous. First, I would like to share with you (for those of you who aren't familiar with her work), the work of the wonderful and talented Staci Klinger Smith of
Staci Louise Originals
: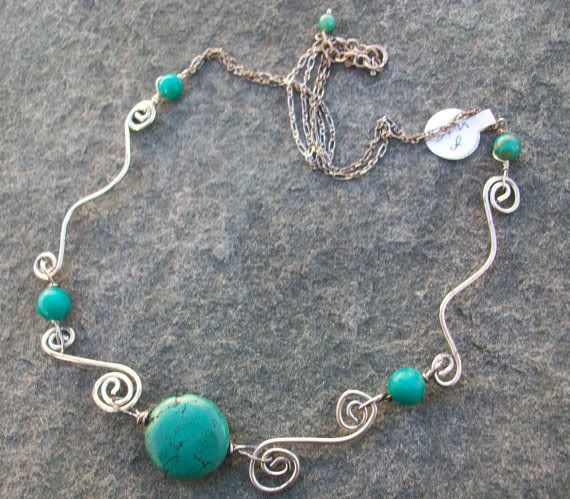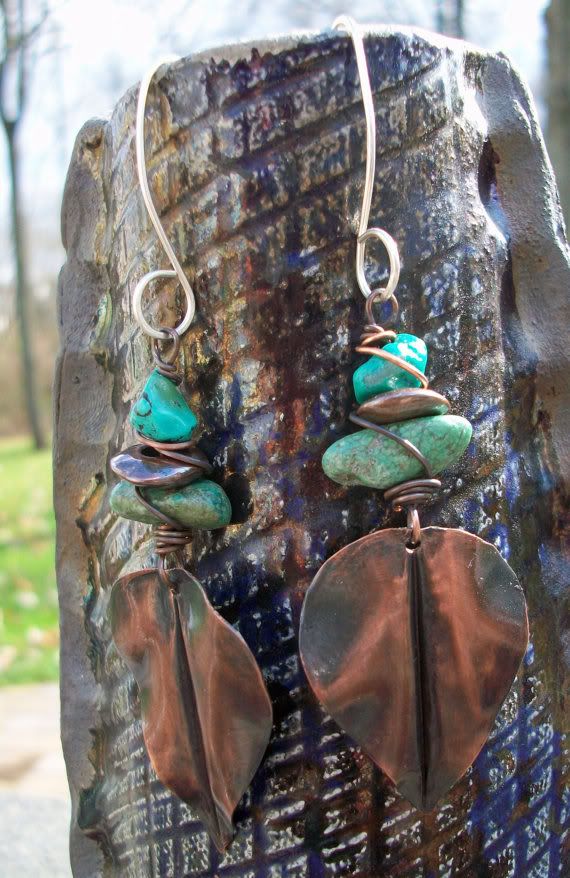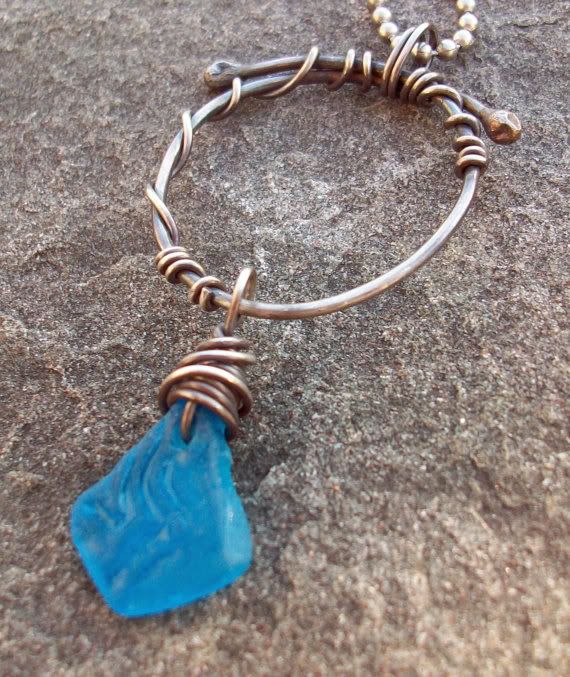 Isn't her work just amazing? I love all of the little details, the way the wire flows, the color combos she uses, how she effortlessly mixes metals. She is truly inspirational in her work! Not only does she inspire with the beauty of her work, but her generous heart. Dear friends of hers just lost a little one and she is holding an auction over on her blog to help them through this difficult time:
http://www.stacilouise.blogspot.com/2012/01/bulls-eye-on-my-heart-and-chance-to.html
On a lighter note, this generous lady held a giveaway on her FB page and I was the lucky one! She sent me the most beautiful sterling and sea glass necklace, which is very special to me because the sea glass is from Scotland (which has a special place in my heart, but more on that another day). Here is the exquisite necklace: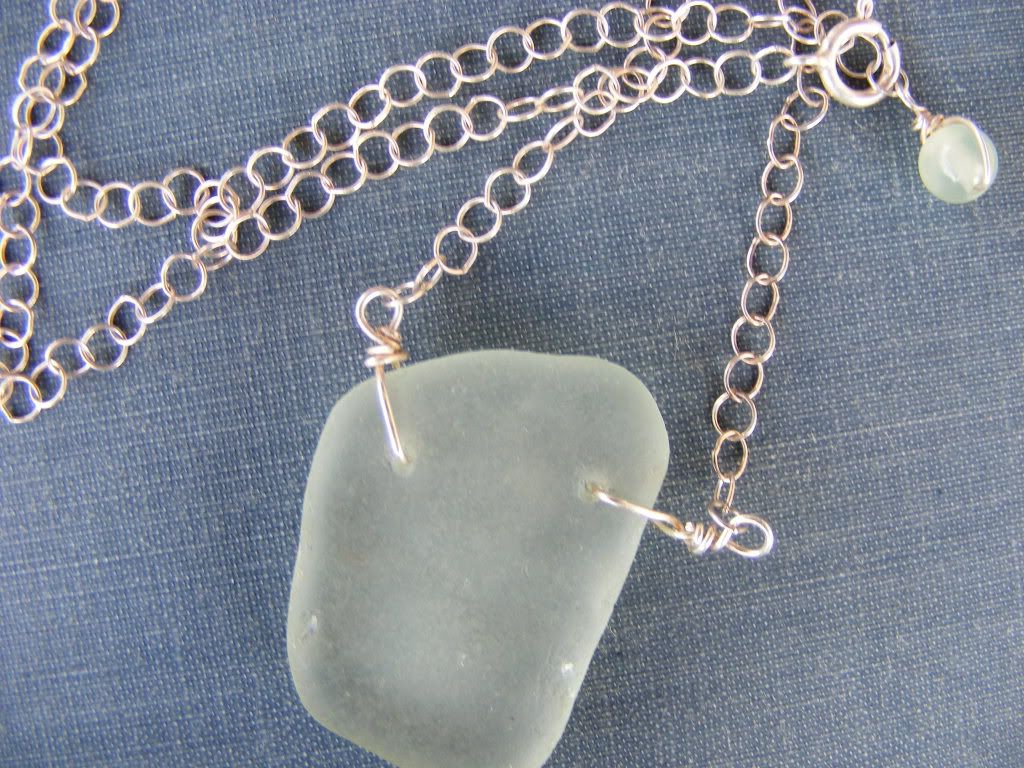 I love it so! Here are her links, check her out! She's amazing!
Have a wonderful weekend all! And I'm having a Valentine's sale in my shop! 25% off anything (even already marked down items) through the weekend using the code: KISSME
~Jennifer