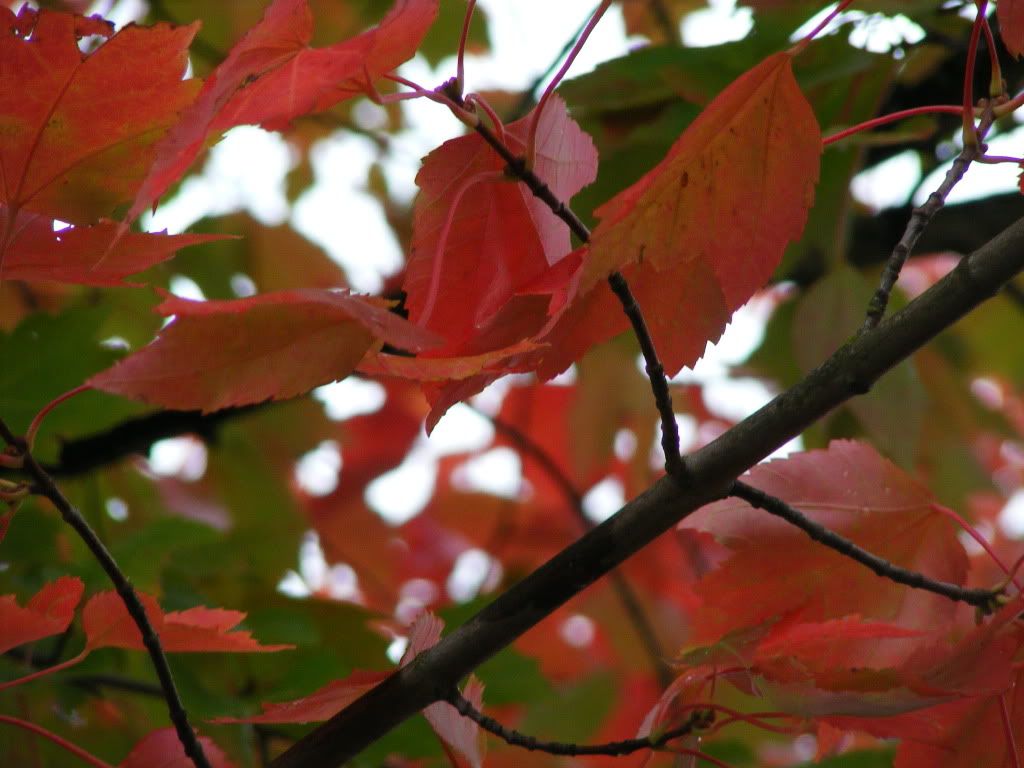 And I mean that in the way it should be used... for giving of thanks :) I saw a lot of people were putting up posts about what they are thankful for... and realized I wanted to do the same. Here are just a few of the things I am giving thanks for this year:
~My wonderful husband of almost seven years... he still tells me I'm beautiful even when I'm a mess. For going to school and working hard so that we can have a better life. For giving my children a father they can look up to and be proud of. And for his loving us all so much.
~My beautiful, brilliant, absolutely amazing children... for loving me even though I'm not supermom. For giving me hugs and kisses when I need them and even when I don't. For making my heart melt each time they tell me they love me and for reminding me how beautiful the world is.
~For my best friend, Marjorie, for being the amazingly warm and wonderful person she is. For her patience, for her ability to make me smile and laugh, for her inspiration, for her time, for her ability to keep me going even when I feel I'm going to fall.
~For my other best friend, Charissa, for sharing a love of coffee, crazy kids, sarcasm, 80s teen flicks, certain book series... and for letting me turn you into a girl who likes fashion and make up. HA!
~For my brothers, my parents, my uncle... my grandparents... thank you for being there. Thank you for loving me and supporting me and helping me become who I am.
~For all of my incredible online friends... meeting all of you has been an honour. Thank you for being a part of my life, for inspiring me, for being the little beacons of light in my days :) You are all amazing!
~For the ability to create I thank God. I don't know how I could survive without it.
~For music... of all kinds.
~For coffee... without which I couldn't survive daily life ;).
~For rainstorms.
~For the ocean, which I miss on a daily basis, but which I can see and hear whenever I close my eyes.
and... so many other things. But it's been more than a quick moment, time to get back to daily life!
OH! Before I forget! I'm going to be having a sale in my shop on Small Business Saturday (this Saturday). My shop will be "offline-ish" on Friday because I'll be at a show. But everything that doesn't sell will be available on Saturday. I will have three sale codes available... one for my bloggers, one for my FB like-ers, and one for my Twitter-ers. So keep your eyes peeled! I will also have a couple of giveaways!!
Happy Thanksgiving, loves, may your holiday be full of joy!
~Jennifer
https://www.facebook.com/SoulsFireDesigns
http://twitter.com/#!/SoulsFireDesign
http://www.etsy.com/shop/SoulsFireDesigns